Z-paper 1149 by Herb Zinser provides some data about Nature's SYMBOL MACHINE comprised of  nouns,  verbs, concepts, math equations,  flowcharts, etc.  The ideas found in math and science textbooks are part of the SYMBOL MACHINE.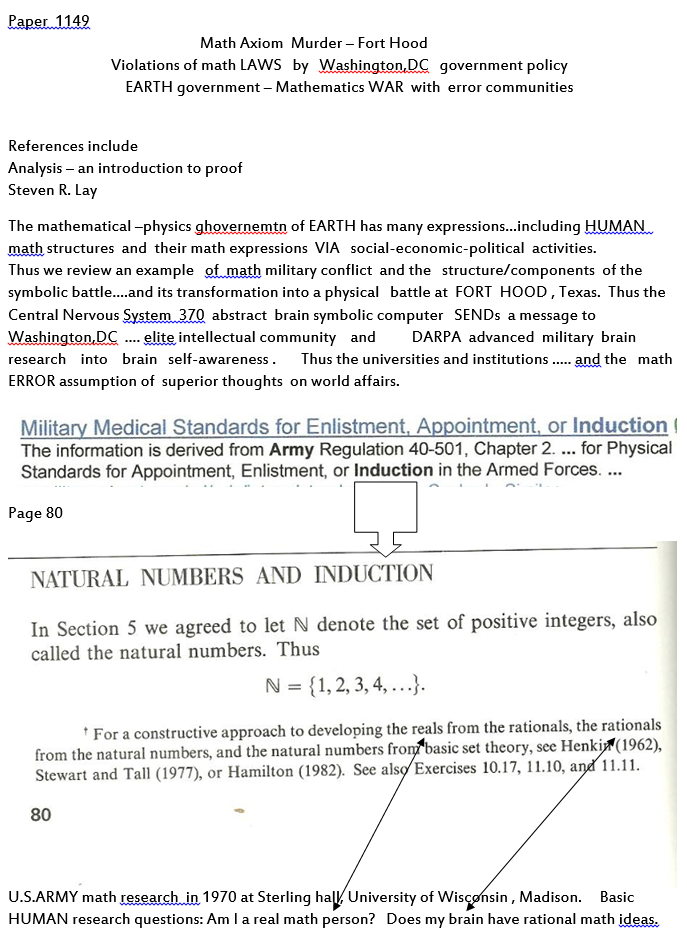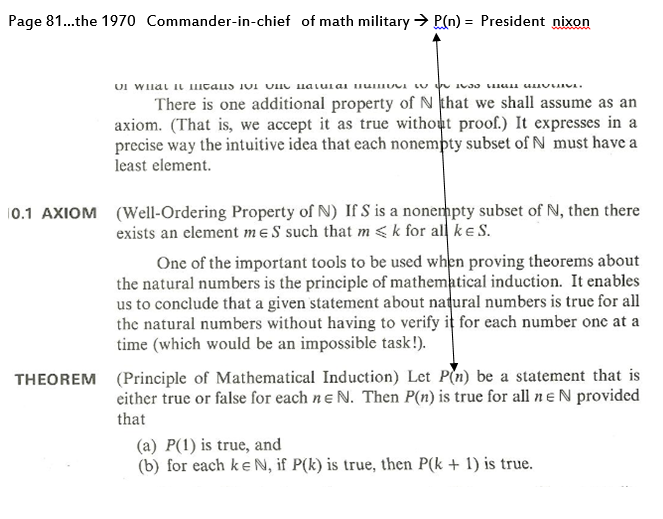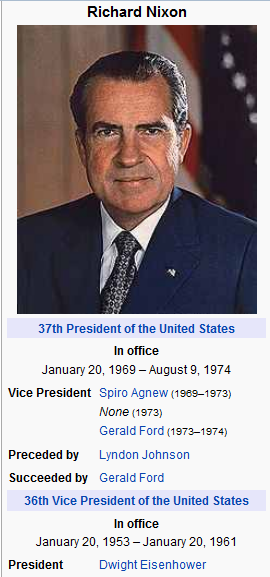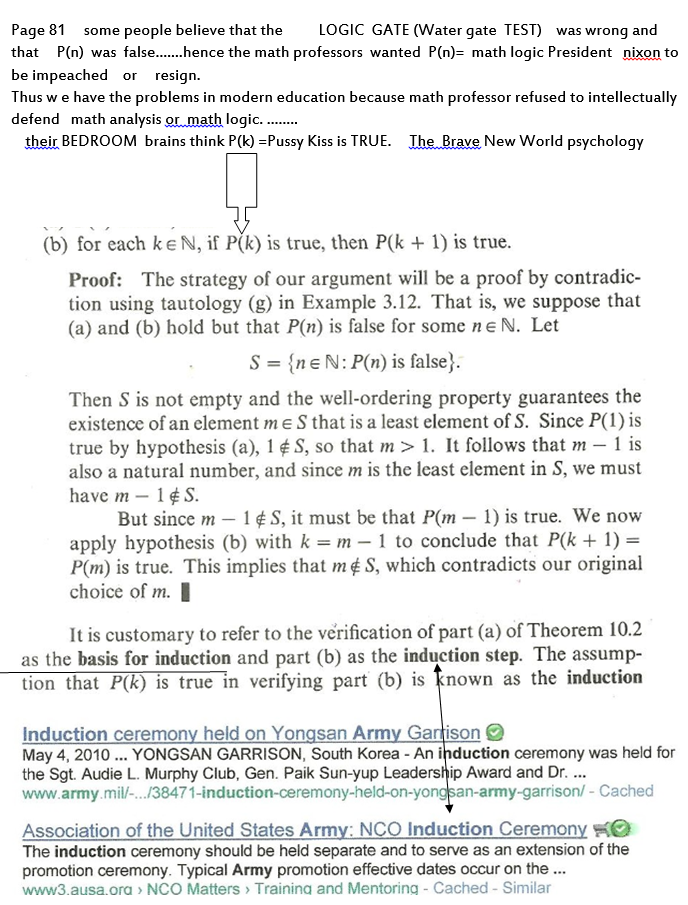 Above. NCO –> NC –> Numerical Control soldiers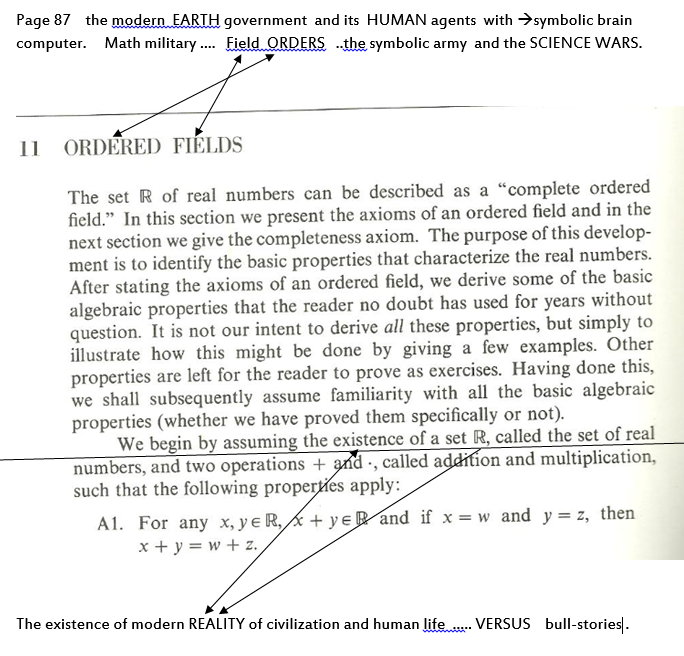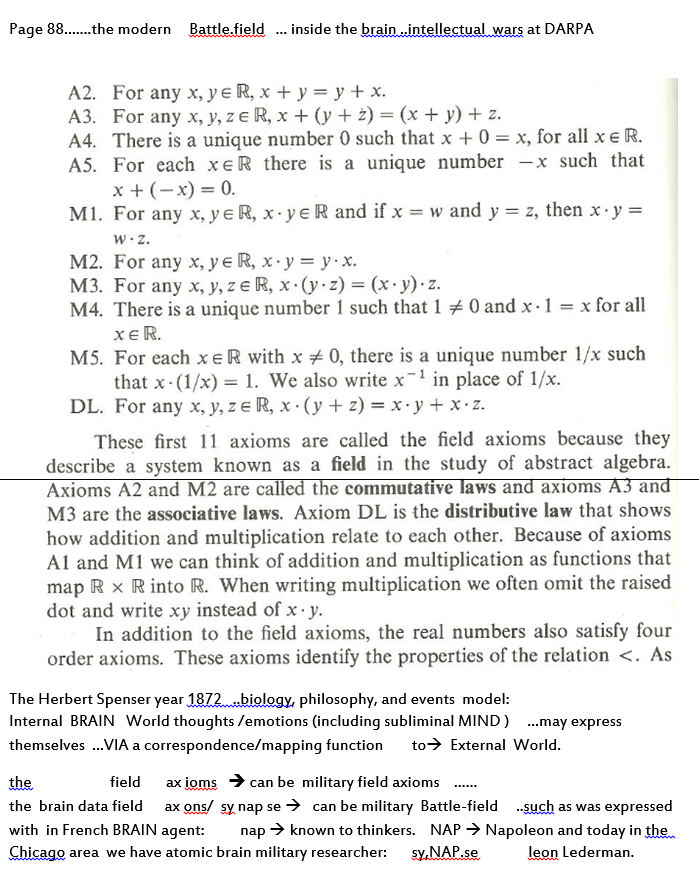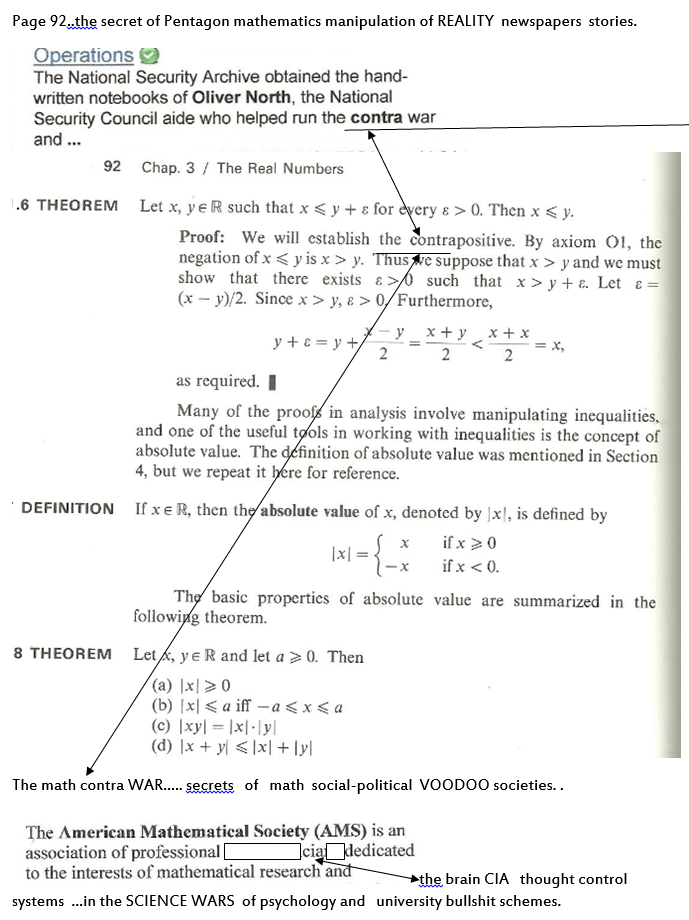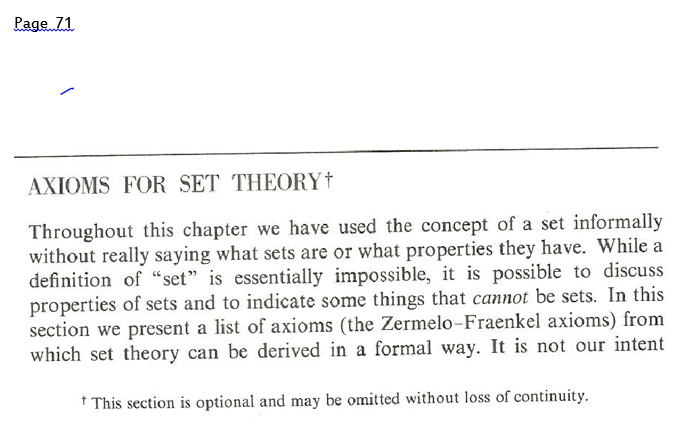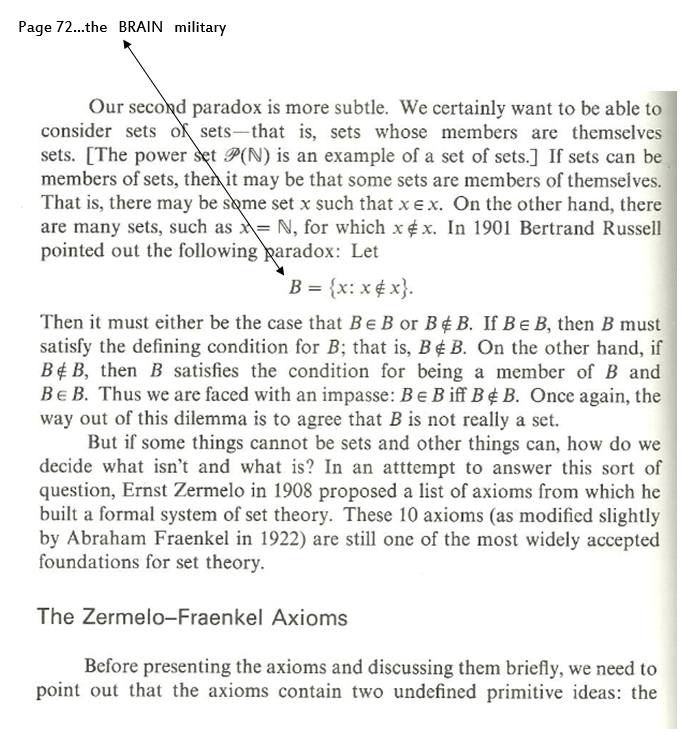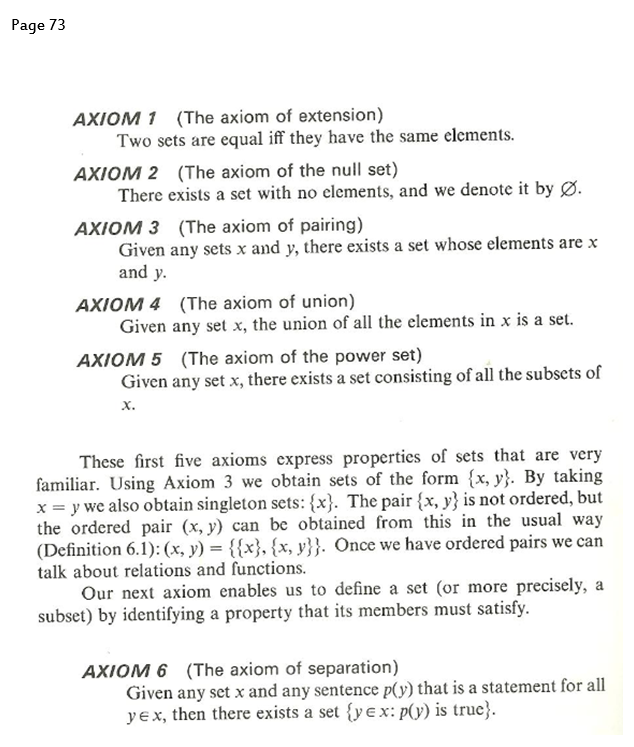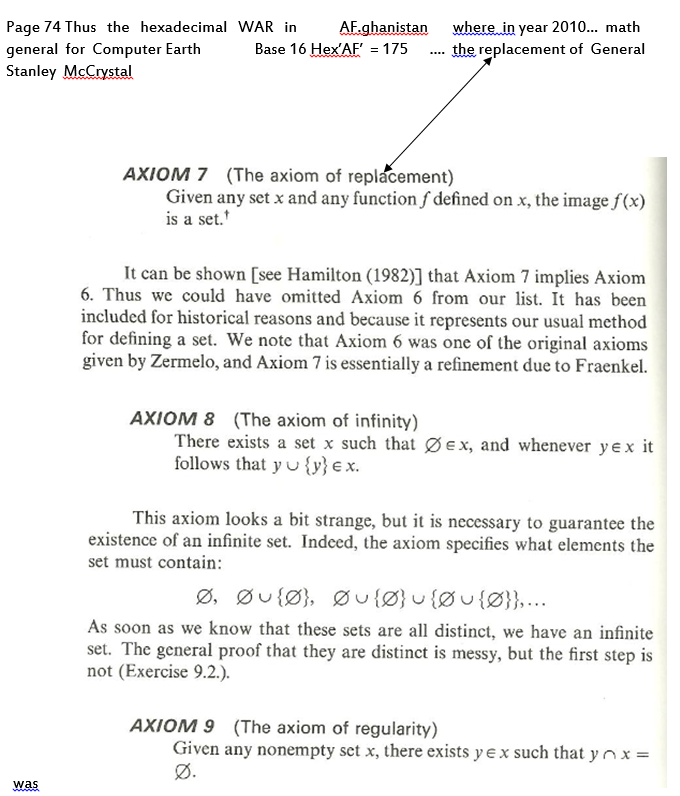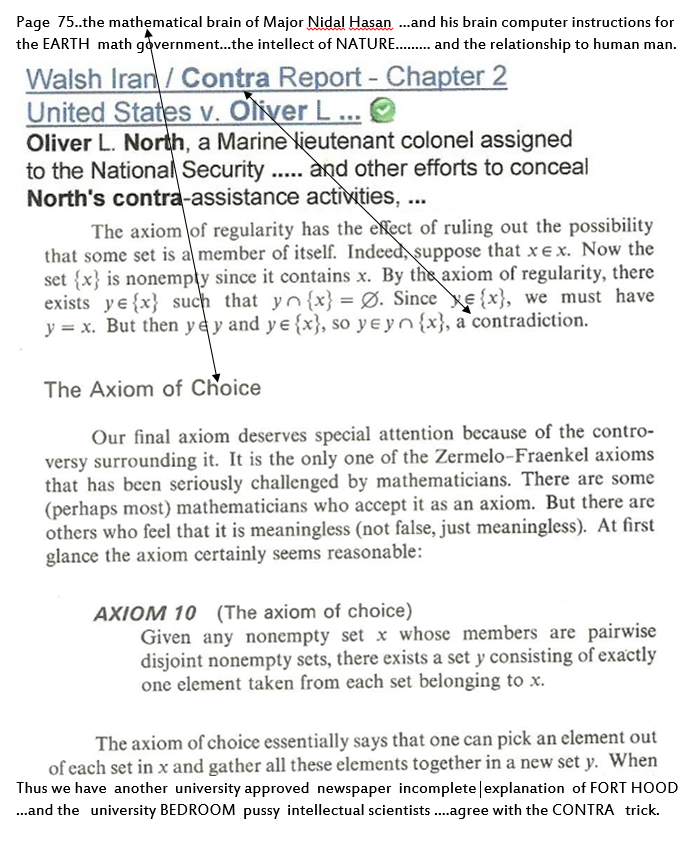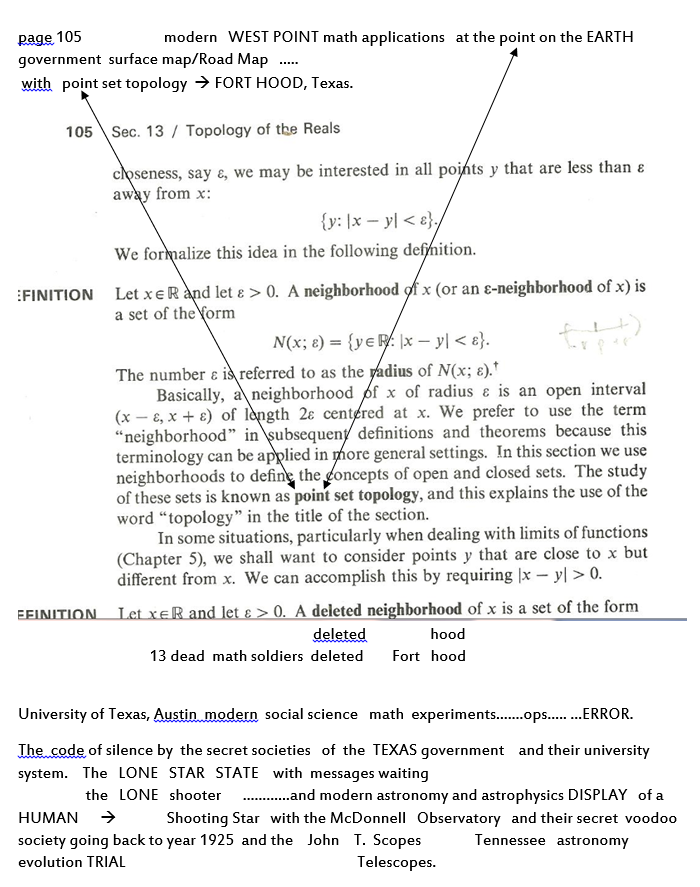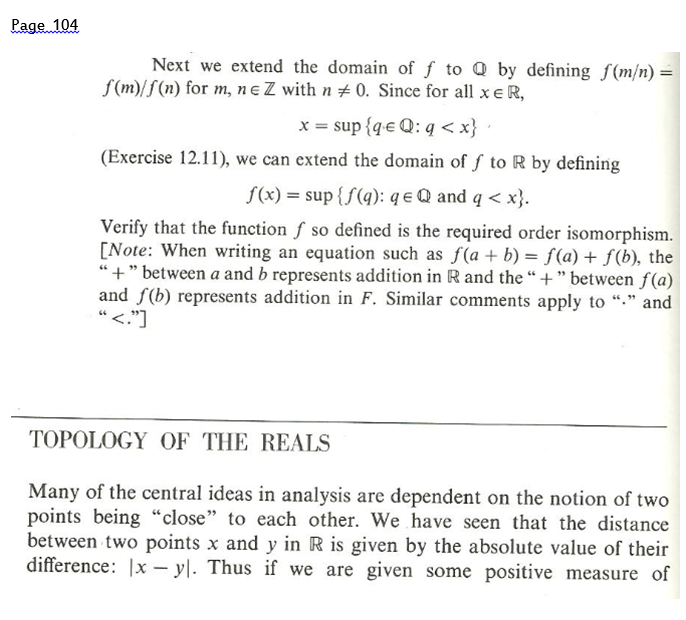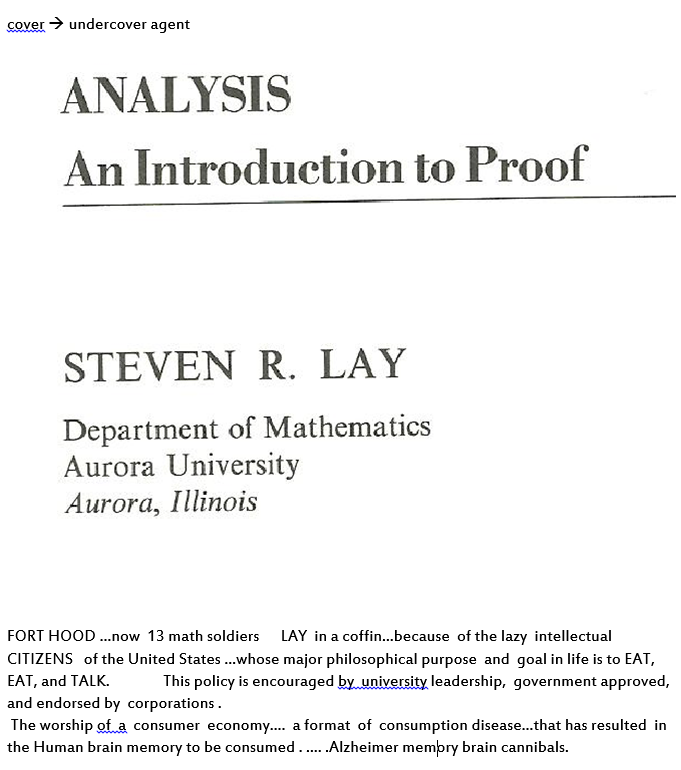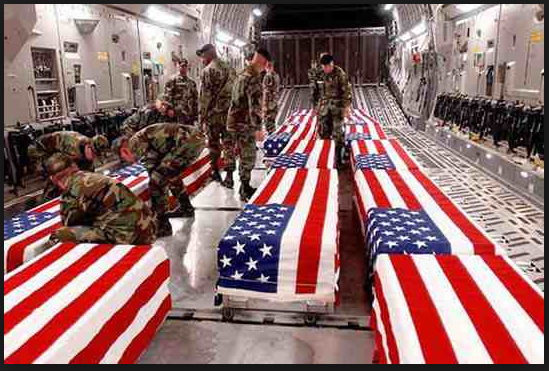 Soldiers LAY in coffin …. failure to reLAY  serious messages about the Alan Sokal SCIENCE WARS and the U.S. ARMY war college article ………
musicis2words.wordpress.com/…/the-mind–has–no–firewall-by-timothy-l-…
Oct 10, 2013 – "The Mind Has No Firewall" by Timothy L. Thomas in "Parameters", US Army War College Quarterly, Spring 1998. Here is a quote from the …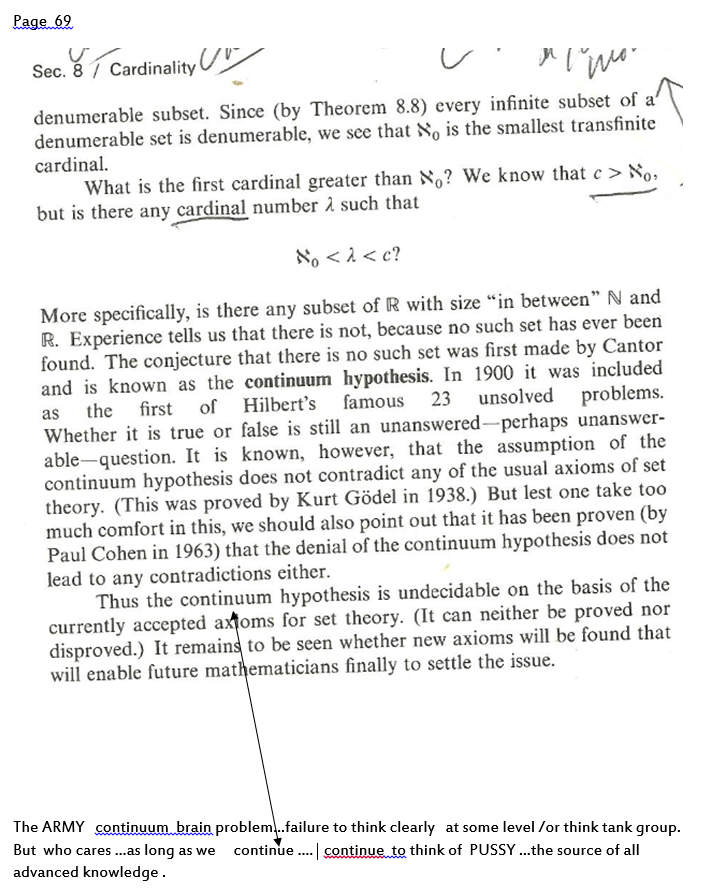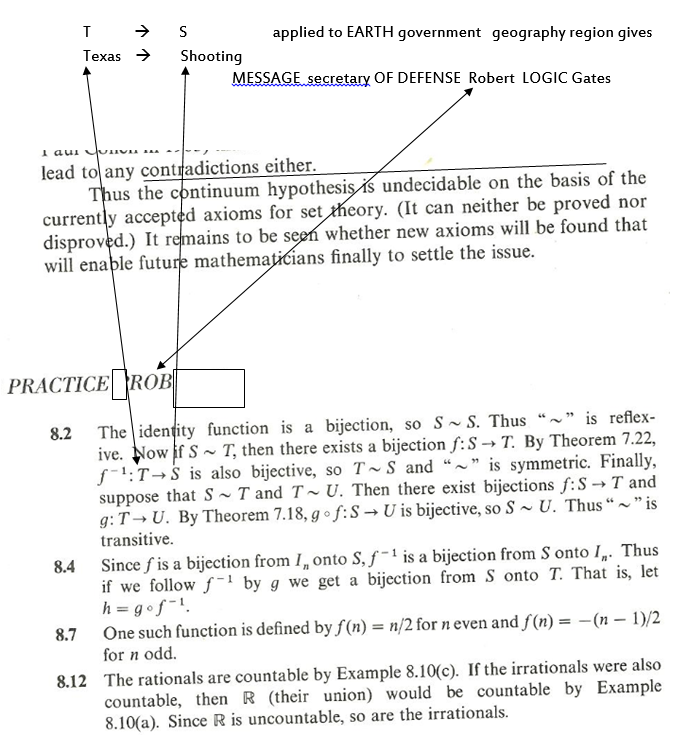 Thus we have clues about Nature's various language systems and their  expressions VIA human thought and behavior.