Rd-blog-number-4175 by Herb Zinser  reviews the living EARTH cell and its  microbiology  math problems  near county road Z  in Oconomowoc, Wisconsin.
Let repeat another blog post  ..that uses the EARTH LANGUAGE information database  and microbiology and math textbooks to understand  the deeper levels of REALITY that underlie  EARTH geography surface HUMAN  activity …. signaling EVENT.
Notice, the ax  ..in the process of execution ..travels down the Z-axis  ..therefore the Z-ax  bio-math execution.
The ax used in the ax murder has a v-shape  ….hence, the vector device used in the murder and the ax vector travels the z-axis …… hence, the well known bio-math SOCIAL CONTROL / THOUGHT CONTROL method using the  z-ax  ..such as the County Highway Z in Oconomowoc with math agent Mark D. Totzke and the ax vector.
Of course, the University of Wisconsin refuses to discuss these matters …. as they approve the  cover-up at the Mark D. Totzke trial.  Thus the incomplete explanations given about the mathematical logic microbiology WAR  in the University of Wisconsin brain engineering system  ….  UW,Madison  and  UW, Milwaukee … and  how it got acted out the small city of  Oconomowoc … in the message processing region between Madison and Milwaukee.
The Z-axis murder is nothing new.
Everyone knows  that World War 2 was a math /physics   war   …with math war identifiers.
Every high school student who takes plane geometry and algebra  know all about that.
Examples of  plane geometry/ math axis …….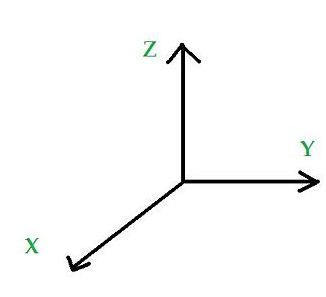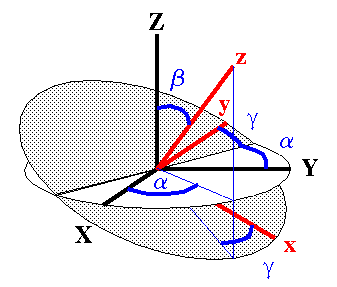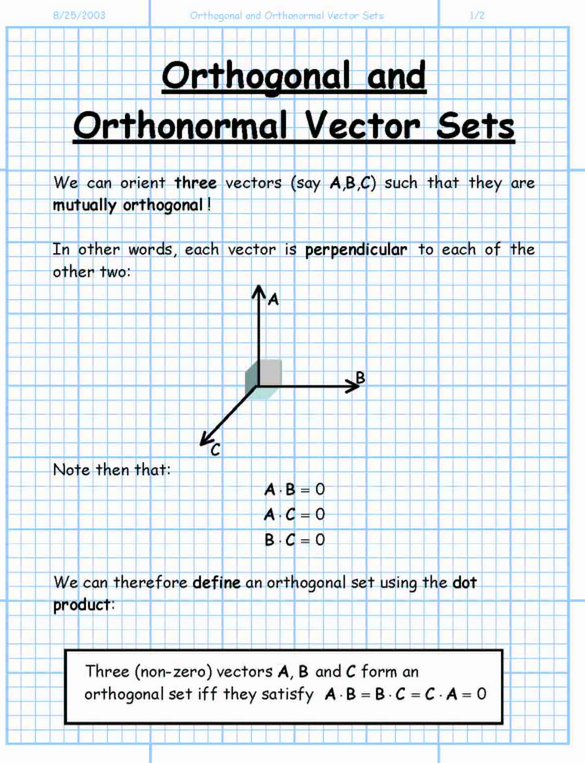 Example of powers ….
1) math exponents ..such as the quadratic equation with  the first x raised to the power of 2

2)  power series … with exponent –>  n er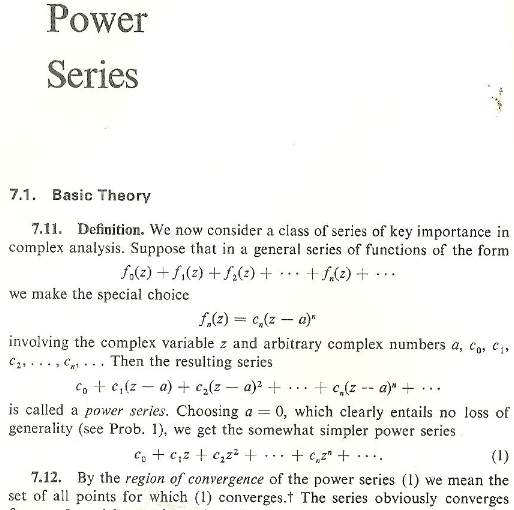 Thus we see the WAR  history message for Stephen  Hawking ….  who  was born in year 1942.
Apparently, no one studies serious history at Cambridge University   .
.their concept of history –> history –> hi + story –> they get mentally high by telling  bull-stories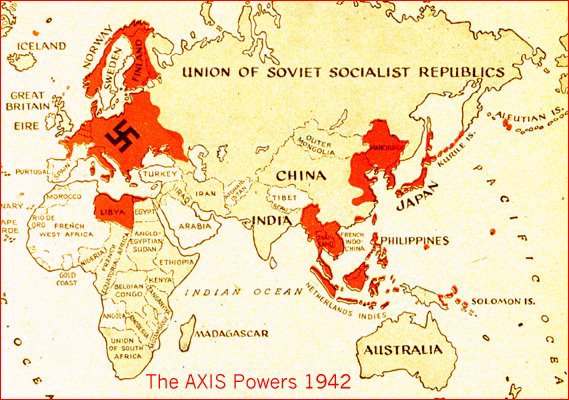 Above ..the math signal –> year 1942 –> number 42 –> Base 4  raised to the power of 2 –> Base 16 hexadecimal
The Base 16 hexadecimal war casualties continue  ..such as the Virginia TECH shooting on April 16.
en.wikipedia.org/wiki/
Virginia
_
Tech
_
shooting
The Virginia Tech shooting (also known as the Virginia Tech massacre) was a school shooting that took place on April 16, 2007, on the campus of Virginia …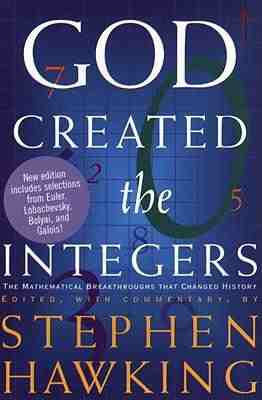 Myopic Cambridge University  denies the existence of such integers as Base 16 hexadecimal. …. consequently they  have no awareness of the computer science wars and the casualties.

en.wikipedia.org/wiki/
16th
_
Street
_
Baptist
_
Church
_
bombing
The 16th Street Baptist Church in Birmingham, Alabama was bombed on Sunday, September 15, 1963 as an act of white supremacist terrorism. The explosion at …
Cambridge University  is in-bred  and  has lost their ability to communicate about simple possibilities.